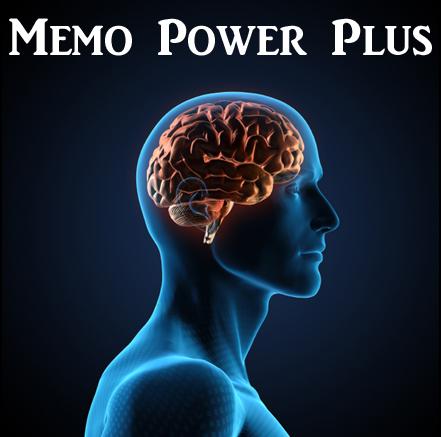 It has always been emphasised when growing up how and why these vitamins and herbs are so important to us. It would seem that when we reach maturity we tend to forget the importance of these vital herbs and vitamins. We need them throughout our lives to keep both our body and brain active. They play a very important role in our everyday lives.
Many adults today wish to have a better mental focus, alertness and concentration. With the ever increasing technology in our world today it is important that we keep our brain on top form to try to keep up to date with all the changes taking place. We all suffer from memory lapses, lack of concentration and inability to focus. ADD (Attention Deficit Disorder) is a group of symptoms that can also cause mood swings, impulsiveness, behavioural and other social problems.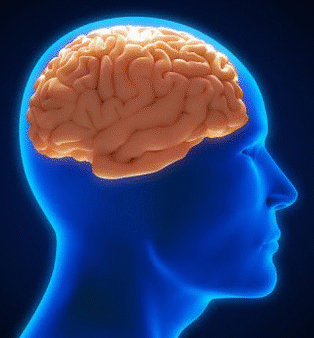 At a certain period in our lives we stop paying attention to the needs of our brain and start blaming our age for not being able to recall something or someone. We joke at having memory lapses and again blame these situations on the fact that we are "getting old". However, the truth is, with the passage of time our memory turns brittle. Therefore, it is essential that we consume herbs & vitamins to keep our memory sharpened. Herbs & vitamins are essential during our lives, from growing up as a child to reaching the full age of maturity.
Many herbs have been long used to help promote healthy memory and neurological function. Many studies have been conducted in Europe and the US on the effects of natural supplements on the brain. The results have been promising. The right balance of nutrients is important for protecting and promoting healthy brain cell function. Another critical aspect is to protect the arteries supplying oxygen and nutrients to the brain.
About the vitamins we need.
It has been scientifically proven that vitamin B eliminate homocysteine, an amino acid which acts as toxic substance for the brain's cells. Besides, Vitamin B also helps the body in producing red blood cells. The role play by the red blood cells is significant for memory as they carry oxygen to the brain. Oxygen carried by red blood cells helps the brain in functioning properly
There are three types of Vitamin B they are B6, B12 and B9 all essential memory vitamins, Vitamin B9 is Folic Acid which again are essential memory vitamins.
Next to Vitamin B stands antioxidants – Vitamin C and Vitamin E. Antioxidants are helpful in breaking down the free radicals which can severely impact the nerve cells. Free radicals are formed by body cells alone. However, they can have an adverse impact if antioxidants are missing from the immune system.
WHY OUR PRODUCTS?
For countless generations man's ancestors from around the world have acquired invaluable knowledge and experience of mother nature's most powerful natural means for achieving positive effects on the human body. Our formulas are the result of this wisdom, refined and perfected by modern science and production methods. The finest and most powerful ingredients are brought together for you perfectly and in the most effective but safe form, potency and dosage, below is a list and description of the 16 Ingredients that are used to make up "Memo Power Plus"
Memo Power Plus Ingredients
Basil For: Mental Clarity, Focus
Basil is an excellent, indeed perhaps the best, aromatic nerve tonic. It clears the head, relieves intellectual fatigue, and gives the mind strength and clarity.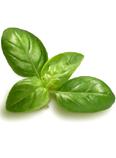 Black Pepper For: Mental Focus, Headache
In homeopathic practice black pepper is used for difficulty in concentrating, heavy headache, and a sad, apprehensive state of mind.
Brahmi For: Alzheimer's disease, attention deficit disorder (ADD), memory problems, and Parkinson's disease
Brahmi is useful in treating a variety of conditions that involve impaired mental capacity, Alzheimer's disease, attention deficit disorder (ADD), memory problems, and Parkinson's disease. Laboratory studies indicate that brahmi improves intellectual function primarily by balancing the chemicals gamma-aminobutyric acid (GABA) and glutamate in the brain.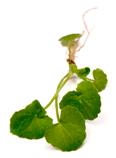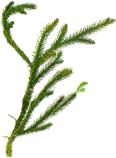 Club Moss For: Alzheimer's
Although it is used primarily to treat the early symptoms of Alzheimer's, many people are taking it to improve memory and enhance mental alertness.
Dandelion leaves For: Alzheimer's disease
The leaves provide vitamins A and C, the flowers are one of the best sources of lecithin, a nutrient that elevates the brains acetylcholine and may play a role in stemming Alzheimer's disease.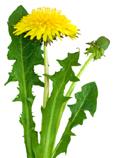 Eleuthero For: Concentration and focus
Eleuthero boosts concentration and focus without the letdown than comes from stimulants like caffeine.
Ginko Biloba For: Brain Function
The phytochemicals unique to the ginkgo tree restore better blood flow to the brain, allowing improved use of oxygen, and protect the cells from free radicals.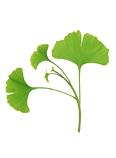 Ginseng For: Boost mood, improve memory
Ginseng may boost mood, improve memory and attention, lengthen physical and mental endurance, improve test scores, and ease anxiety. Although the exact mechanisms of activity are not known, it is likely that ginseng protects a portion of the brain known as the hippocampus from the effects of stress hormones. This prevents memory problems, a common complaint among people under stress. This mechanism would also explain the usefulness of ginseng in preventing loss of memory and cognitive ability in people who suffer from bipolar disorder, depression, and a disorder of the adrenal glands known as Cushing's disease.
Peppermint essential oil For: Mental clarity
Cooling and refreshing peppermint energizes the mind and mood, helping to improve mental clarity and memory.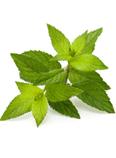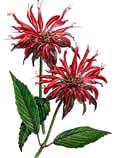 Horsebalm (Mondara) For: Memory
The Food and Drug Administration (FDA) approved tacrine hydrochloride (Cognex), a medication that reportedly slows progression of the Alzheimer's disease by preserving acetylcholine in the brain. Horsebalm (Monarda, various species), contains the beneficial compound carvacrol, which helps prevent the breakdown of acetylcholine. Horsebalm also contains thymol, which also prevents the breakdown of acetylcholine.
Gotu Kola For: Memory, concentration
Research has also demonstrated the beneficial effect of Gotu Kola, Centella asiatica, on memory, concentration and mental performance levels.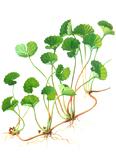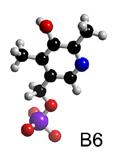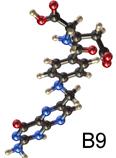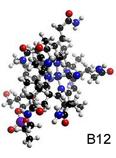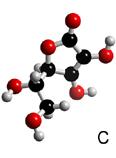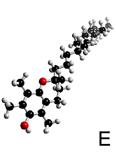 High Quality Vegetarian Capsules Size "00"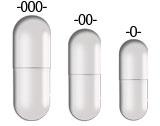 DIRECTIONS:
Take 2 " Memo Power Plus " capsules daily, one in the morning and the other in the evening leaving a 8/12 hours in-between doses, please eat before during or after taking your capsule, swallow using any non alcoholic drink Do not exceed 6 capsules in a 24 hour time period.
Popular Questions & Answers
Q: Are there any side effects?
A: No "Memo Power Plus" is 100% safe Herbal & vitamin Supplement with No side effects.
Q: How long do I take these pills for to achieve best results?
A: We recommend that you always take these pills for best results because the 800mg of ingredients in each "Memo Power Plus" capsule is everything your brain needs to boost your mood, improve memory and stay focused and alert. We have many younger customers that use "Memo Power Plus" whilst at collage either just before or during examinations they have found that their concentration has improved whilst using "Memo Power Plus" We have long distance drivers who have said that "Memo Power Plus" helps them to stay alert whilst driving.
Q: What age do I need to be to take these pills?
A: We recommend that you are aged 16+ before using Memo Power Plus
Q: Will these pills affect any medication which I am taking at present.
A: No. The capsules are made with natural herbs but if you are concerned about this then you should consult your doctor.
Q: How long will it take to receive my order?
A: As soon as we receive your payment your order will be sent out within 24 hours, UK is sent 1st Class Royal Mail so you should receive your order between 1-5 days and outside of the UK is sent Standard Royal Mail Air and this can take up to 21 days but most arrive within the first 10 days.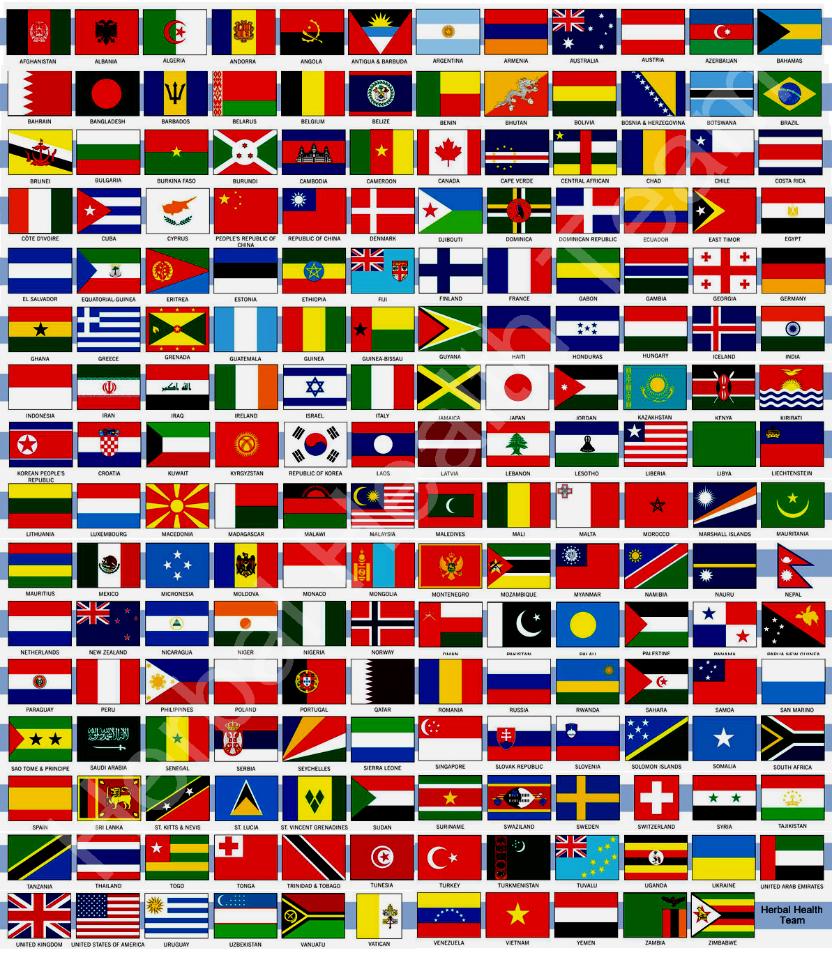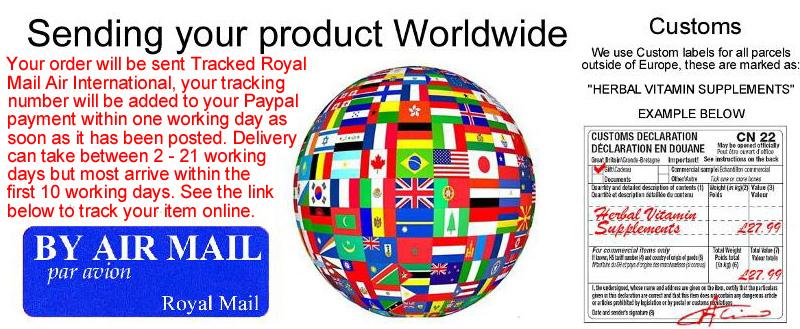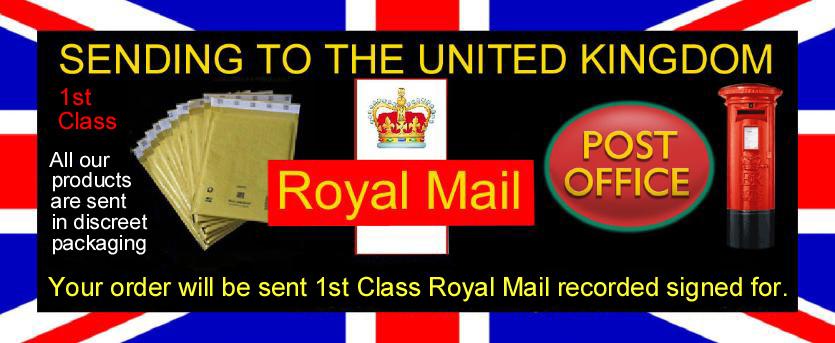 HOW TO PAY FOR YOUR COURSE OF MEMO POWER PLUS

®
98% of our payments are made through Pay Pal and we have found this to be the safest fastest and fairest online banking plus if you do not receive your products Pay Pal will investigate and refund your money accordingly.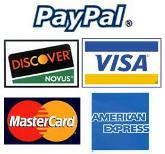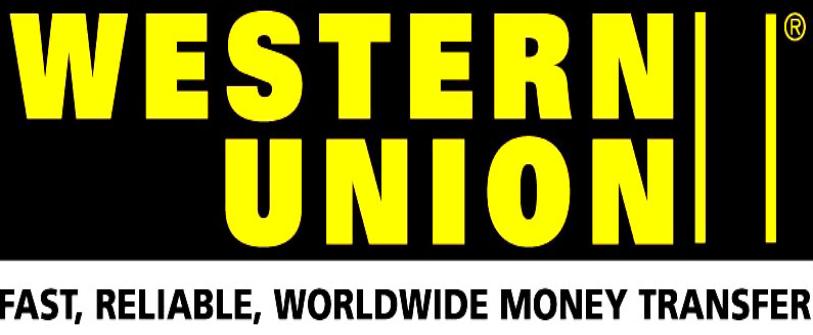 ANY CURRENCY, FAST, RELIABLE, SAFE GLOBAL MONEY TRANSFER
WESTERN UNION (WORLDWIDE) HAS MORE THAN 410,000 AGENT LOCATIONS IN OVER200 COUNTRIES AND TERRITORIES.PLEASE MAKE YOUR PAYMENT AT YOUR LOCAL WESTERN UNION. CLICK BELOW TO FIND YOUR NEAREST WESTERN UNION OFFICE.
QUANTITY & PRICE - ONE MONTH COURSE COMES IN ONE BOTTLE CONTAINS 60 CAPSULES.
Memo Power Plus 1-month course £19,99
Memo Power Plus 2-month course £34,99
Memo Power Plus 3-month course £49.99
Memo Power Plus 4-month course £64,99
Memo Power Plus 6-month course £94,99
Memo Power Plus 8-month course £119,99
Memo Power Plus 12-month course £159,99
Memo Power Plus 24-month course £289,99
Memo Power Plus 60-month course £499,99
Memo Power Plus 240-month course £1,600
FREE TRACKED POSTAGE &PACKAGING WORLDWIDE
HOW TO PAY WITH WESTERN UNION
Find your nearest Western Union and ask to send a payment to: John Brown Address: 122 North road, Westcliff-on-sea, ESSEX, SS0 7AG, UNITED KINGDOM.
Email us the information below:
Western Union MTCM number

Your full name (SAME NAME YOU USED AT WESTERN UNION).

Your full address (INCLUDING COUNTRY)

Your email address
OUR EMAIL ADDRESS IS: HERBALHEALTHTEAM@LIVE.CO.UK
After we receive your payment we will send your order to the address given. Then when your order has been dispatched we will email you your tracking number. You can track this at RoyalMail.com
IMPORTANT: YOU MUST GIVE US THE FULL NAME AND ADDRESS THAT WAS GIVEN TO WESTERN UNION WITH NO SPELLING MISTAKES FOR US TO RECEIVE YOUR PAYMENT.
More Products Below by Herbal Health Team Click on any picture to view the product.
HO
: ANDREW CRUICKSHANK, 5a BRIGHTWELL AVENUE, WESTCLIFF-ON-SEA, ESSEX, SS0 9EB, UNITED KINGDOM