Gain Weight®
Protein whilst working out are in my opinion is the most important supplement your body needs, most body builders find it hard finding the time to prepare a protein shakes so now we have made it so as you can take a convenient concentrated pill twice daily this way your body gets all the proteins and amino acids needed for a daily workout and the effects are fast and safe.
Even if you do not work out Gain Weight® will still help you gain weight safely whilst eating a healthy diet.
With Gain Weight® you will receive 60 capsules per bottle, you should take two capsules daily one capsule in the morning and one in the evening.
You can keep these handy size bottles in your bag, car and home so you should never forget to take them.
most of us do not want to stand there making protein shakes after a long workout.
Don't forget to eat a healthy diet with weight gaining foods like:
Milk
Rice
Nuts & Nut butters
Red meats
Potatoes and starches
Salmon and oily fish
Increased product of junk food and greasy foods is not a good way to gain weight. Junk food often contains unhealthy fats transport or saturated fats. Although you need to increase their consumption of calories to increase weight, these calories should come from foods that are good for you.
The healthy fats include sources of essential omega-3 fatty acids such as tuna, salmon, flax, and walnuts. Good sources of protein include lean meats, fish, poultry, nuts, seeds and legumes. Healthy sources of carbohydrates include fruits, whole grains and vegetables.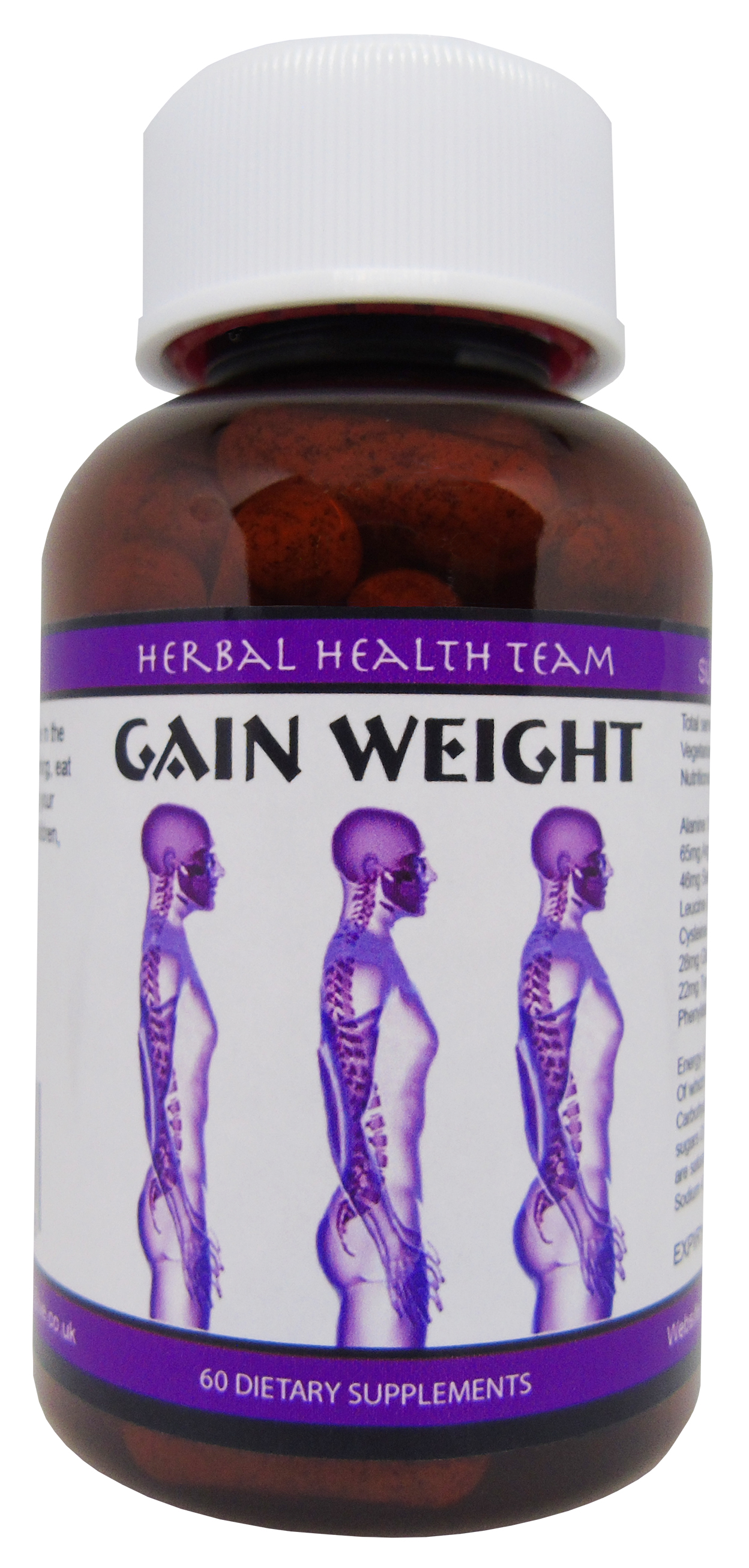 Supplement Facts
Nutritional Information per 800mg capsule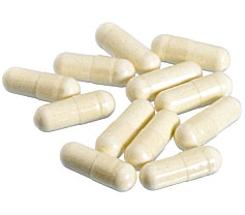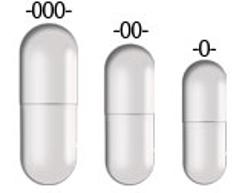 Below are some examples before and after using Weight Gain

®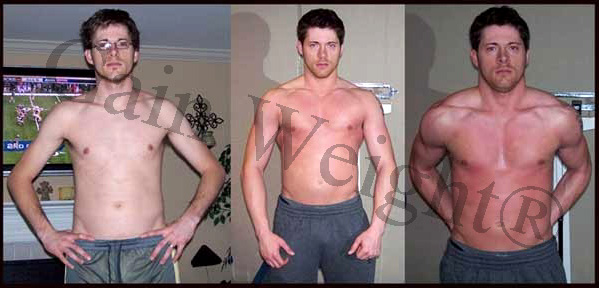 Weight:


BEFORE

135 lbs




Weight:

WEEK 12

167 lbs




Weight:

WEEK 16

170 lbs

Height:

5' 9"

Height:

5' 9"

Height:

5' 9"

Body fat:

11.0%

Body fat:

6.8%

Body fat:

5.7%

Chest:

33"

Chest:

40"

Chest:

39"

Bicep:

11.5"

Bicep:

14"

Bicep:

13.75"

Waist:

26.5"

Waist:

30"

Waist:

29"

Bench:

Squat:

145 lbs

185 lbs

Bench:

Squat:

185 lbs

265 lbs

Bench:

Squat:

205 lbs

295 lbs
Donna Grace ~ Athens, Greece
After 6 months of taking Gain Weight® and training.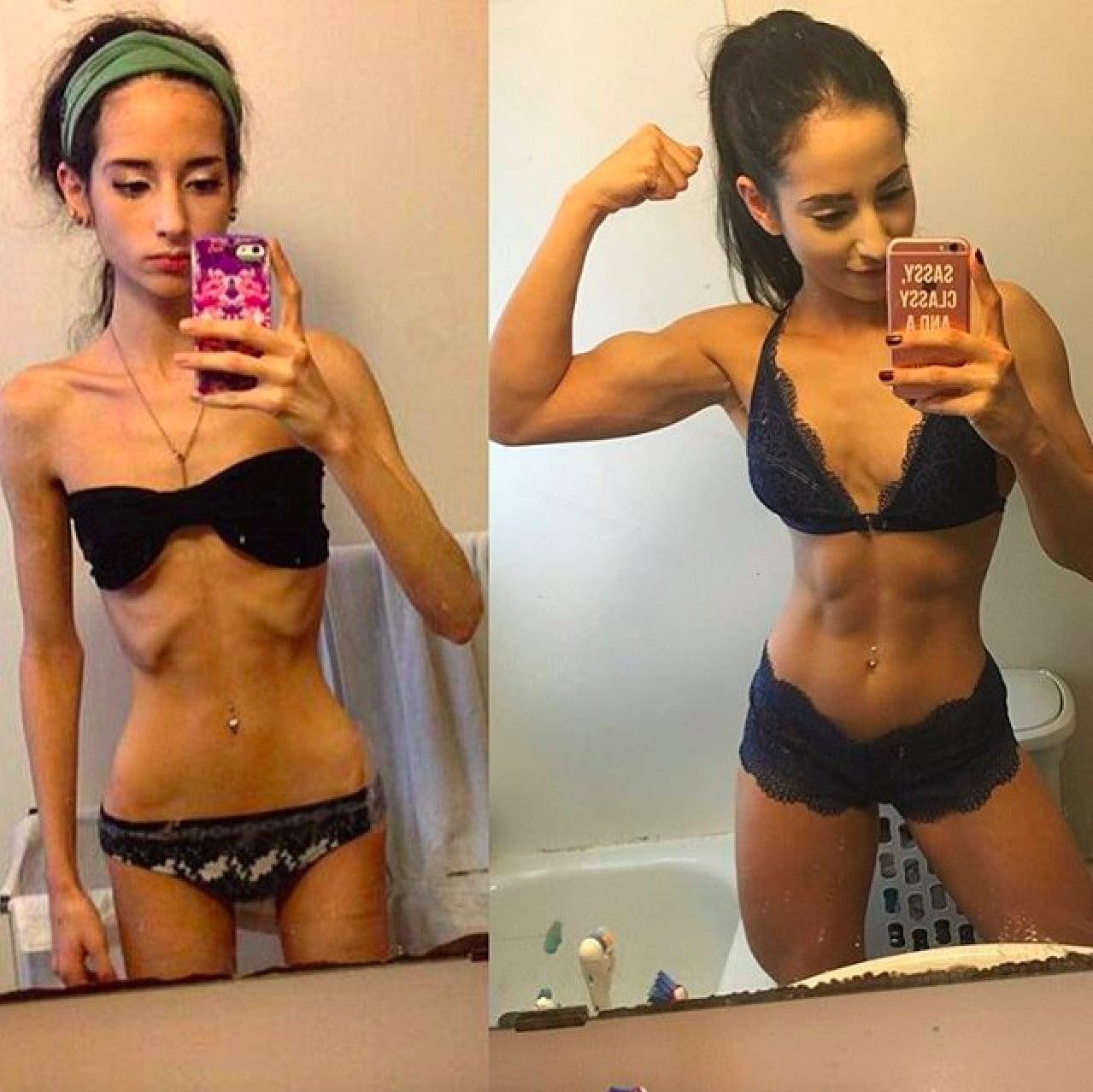 Robert Swane ~ New York, USA
"Gained 10lbs of Muscle!" With a 6 month course of "Gain Weight®"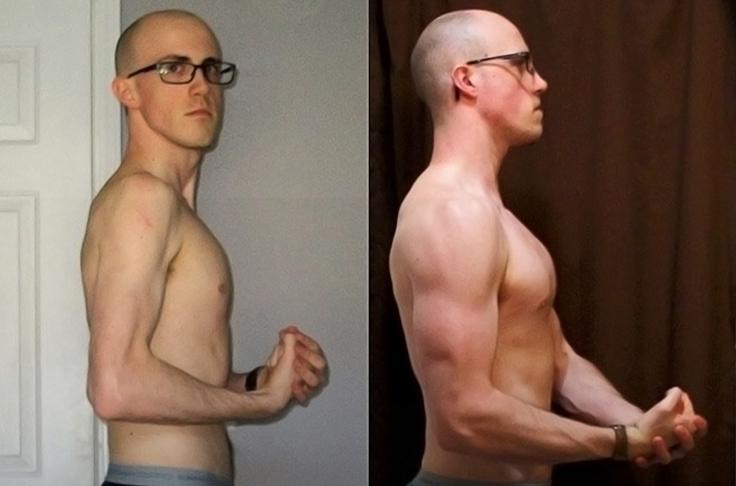 Julia Walker ~ Essex UK
After 8 months of taking Gain Weight® and training.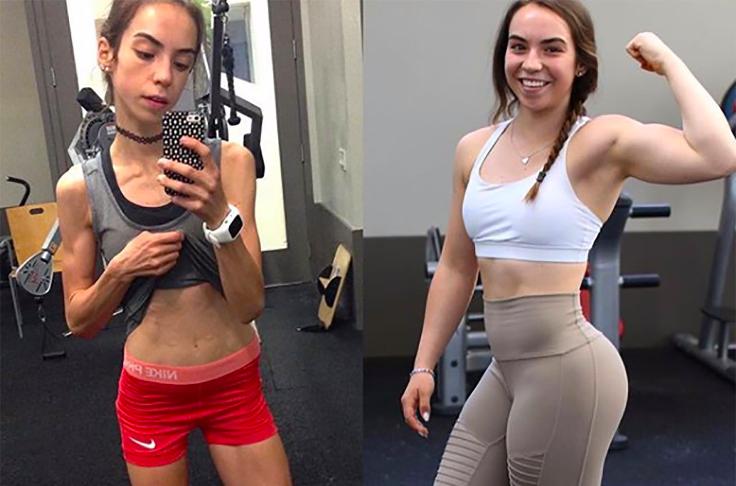 WE SEND TO ALL THE COUNTRIES LISTED BELOW
Afghanistan, Albania, Algeria, Andorra, Angola, Antigua and Barbuda, Argentina, Armenia, Aruba, Australia, Austria, Azerbaijan, Bahamas, Bahrain, Bangladesh, Barbados, Belarus, Belgium, Belize, Benin, Bhutan, Bolivia, Bosnia and Herzegovina, Botswana, Brazil, Brunei , Bulgaria, Burkina Faso, Burma, Burundi, Cambodia, Cameroon, Canada, Cape Verde, Central African Republic, Chad, Chile, China, Colombia, Comoros, Congo, Democratic Republic of the, Congo, Republic of the, Costa Rica, Cote d'Ivoire. Croatia, Cuba, Curacao, Cyprus, Czech Republic, Denmark, Djibouti, Dominica, Dominican Republic, East Timor (see Timor-Leste), Ecuador, Egypt, El Salvador, Equatorial Guinea, Eritrea, Estonia, Ethiopia, Fiji, Finland, France, Gabon, Gambia, The, Georgia, Germany, Ghana, Greece, Grenada, Guatemala, Guinea, Guinea-Bissau, Guyana, Haiti, Holy See, Honduras, Hong Kong, Hungary, Iceland, India, Indonesia, Iran, Iraq, Ireland, Israel, Italy, Jamaica, Japan, Jordan, Kazakhstan, Kenya, Kiribati, Korea, North, Korea, South, Kosovo, Kuwait, Kyrgyzstan, Laos, Latvia, Lebanon, Lesotho, Liberia, Libya, Liechtenstein, Lithuania, Luxembourg, Macau, Macedonia, Madagascar, Malawi, Malaysia, Maldives, Mali, Malta, Marshall Islands, Mauritania, Mauritius, Mexico, Micronesia, Moldova, Monaco, Mongolia, Montenegro, Morocco, Mozambique, Namibia, Nauru, Nepal, Netherlands, Netherlands Antilles, New Zealand, Nicaragua, Niger, Nigeria, North Korea, Norway, Oman, Pakistan, Palau, Palestinian Territories, Panama, Papua New Guinea, Paraguay, Peru, Philippines, Poland, Portugal, Qatar, Romania, Russia, Rwanda, Saint Kitts and Nevis, Saint Lucia, Saint Vincent and the Grenadines, Samoa , San Marino, Sao Tome and Principe, Saudi Arabia, Senegal, Serbia, Seychelles, Sierra Leone, Singapore, Sint Maarten, Slovakia, Slovenia, Solomon Islands, Somalia, South Africa, South Korea, South Sudan, Spain , Sri Lanka, Sudan, Suriname, Swaziland , Sweden, Switzerland, Syria, Taiwan, Tajikistan, Tanzania, Thailand , Timor-Leste, Togo, Tonga, Trinidad and Tobago, Tunisia, Turkey, Turkmenistan, Tuvalu, Uganda, Ukraine, United Arab Emirates, United Kingdom, Uruguay, Uzbekistan, Vanuatu, Venezuela, Vietnam, Yemen, Zambia, Zimbabwe.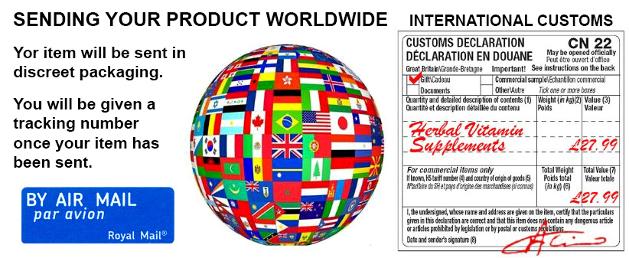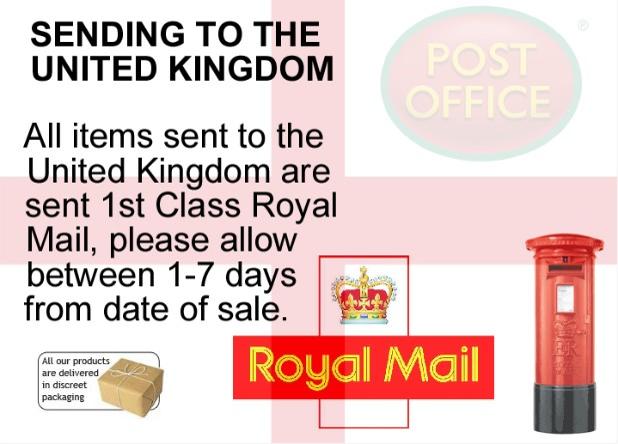 UNITED KINGDOM POSTAGE Your postage and packaging is sent via Royal Mail 1st class recorded signed for, you will receive your order within 1-7 working days including weekends or bank holidays.
WORLDWIDE POSTAGE Your order will be sent tracked Royal Mail Air International and your tracking number will be added to your PayPal payment when your item is sent. Delivery can take between 2-21 working days depending what country you want your item sent to.
TRACK YOUR ITEM AT https://www.royalmail.com/track-your-item


1 Month Supply - 1 Bottles - 60 capsules
£19.99 + £8.99 Postage & Packaging Worldwide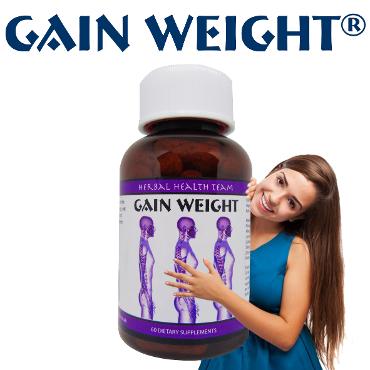 2 Month Supply - 2 Bottles - 120 capsules
£34.99 + £8.99 Postage & Packaging Worldwide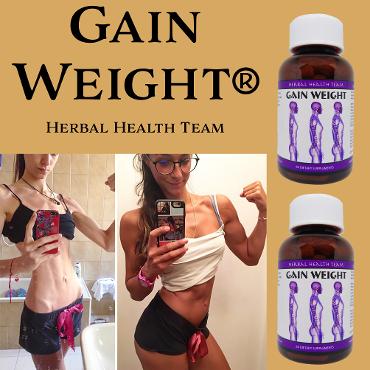 3 Month Supply - 3 Bottles - 180 capsules
£49.99 + £11.99 Postage & Packaging Worldwide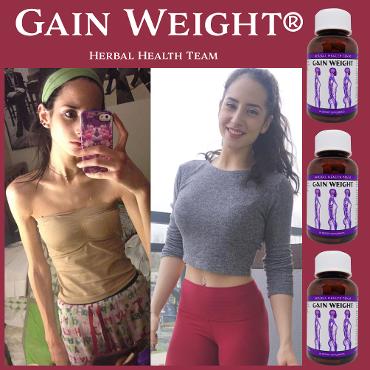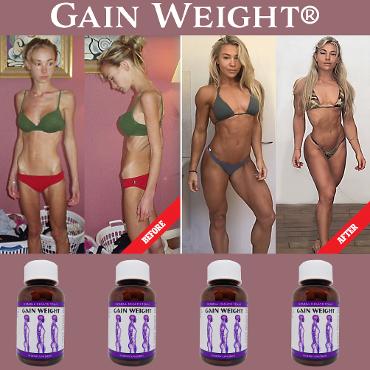 More products below that may interest you. Click on any picture to view the website.
HO: HERBAL HEALTH TEAM, 122 NORTH ROAD, WESTCLIFF-ON-SEA, ESSEX, SS0 7AG, UNITED KINGDOM.
Copyright © 2007-2022 by Herbal Health Team. All rights reserved. This document may not be copied in part or full without written permission from the publisher. All violations will be prosecuted to the fullest extent of the law.