MALE FERTILITY PLUS INGREDIENTS
Oatstraw (avena sativa) This is a botanical extract that has traditionally been used to increase strength, mind, spirit and body. References to the stimulating effects of avena sativa - common name wild oat straw - have been found up to 200 years ago in the German Pharmacopoeia. Modern studies at the Institute for Advanced Study of Human Sexuality have shown that avena sativa aids sexual arousal.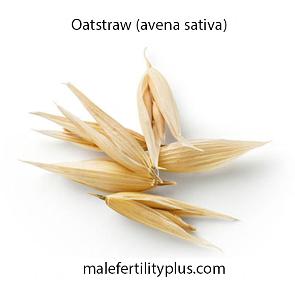 Pumpkin Seed (cucurbita pepo) Pumpkin seeds are very high in zinc and have all the vital vitamins, carbohydrates, amino acids, calcium, phosphorous, potassium, fatty acids are present in them. The fatty acids present in pumpkin seeds go a long way in improving the fluidity and mobility of the sperms. It helps by thinning the sperm membrane that in turn betters scope of fertilizing the ovum.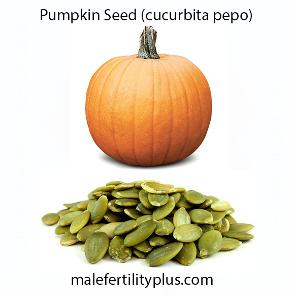 Muira Puama (ptychopetalum olacoides) This Brazilian herb Muira puama, also referred to as murapuama, is mostly known for its effective help with erectile dysfunction and increasing libido and as an aphrodisiac - but is also an excellent tonic for increasing general well-being and mental tiredness.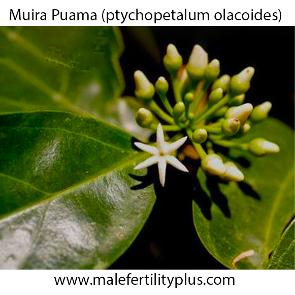 Hawthorn(e) Berry (fructus crataegi) Contain powerful antioxidants and natural bioflavonoids that support the health of the entire cardiovascular system. This herb can actually help regulate both high and low blood pressure, in addition to slowly breaking down cholesterol and fat deposits in the body.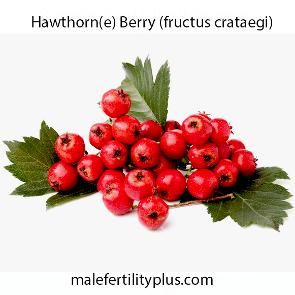 Catuaba Bark (erythroxylum catuaba) Brazilian herb that strengthens the libido, and nourishes the entire male reproductive system. Catuaba works very well to restore sex drive, guarana can also be added to boost the potency.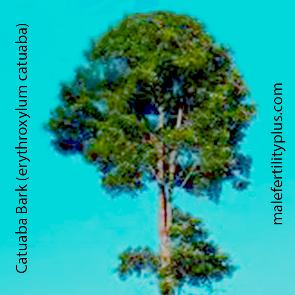 Lepidium meyenii, also known as maca or Peruvian ginseng, is an edible herbaceous biennial plant of the Brassicaceae family that is native to South America, this is legendary botanical proven to promote libido, potency and energy.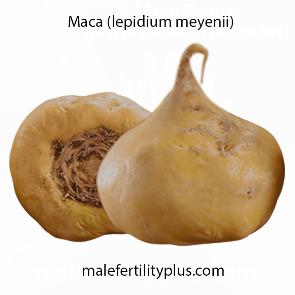 Tribulus (tribulus terrestris) This shows remarkable qualities in naturally increasing the level of luteinizing hormone levels (LH) thereby improving the manufacture of testosterone in the body - a level of up to 30% is claimed.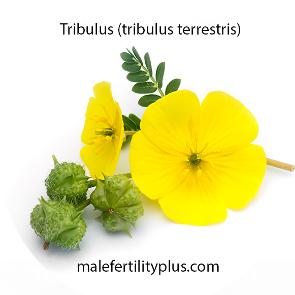 Saw Palmetto Berry (fructus serenoae) Restorative sexual tonic for men and women. Antiandrogenic effect on prostate gland. Relaxes and soothes the urinary tract, and improves urinary outflow. Enhances immune system and is antiinflammatory.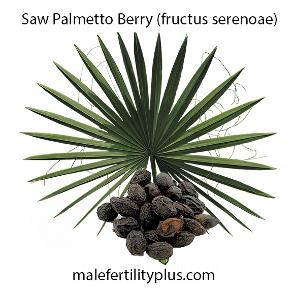 Horny Goat Weed (epimedium sagittatum) Epimedium Sagittatum sometimes called "horny goat weed," this botanical boosts libido and testosterone levels for greater sperm production.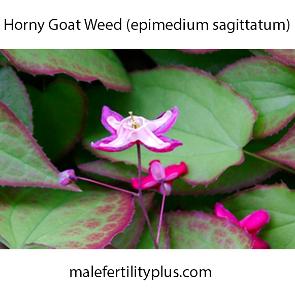 VITAMIN E (γ-tocopherol) Our reproductive and sexual health is regulated by hormones whose metabolism is dependent on nutrients including B vitamins. Erectile function may be helped by using forms of Vitamin E.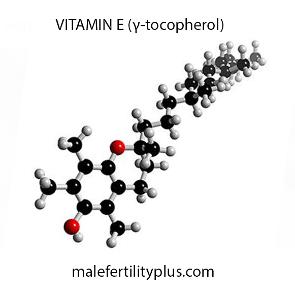 L-Arginine (l-arginine) Studies show sperm and semen volume doubles, fertility improves (even among men with low sperm counts or poor sperm motility), and sperm health and activity increase with supplementation.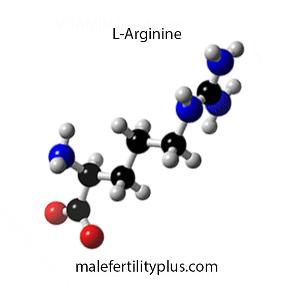 VEGETARIAN CAPSULES (Size ' 00 ') All capsules have a three year shelf life are made up of vegetarian and Water produced in the European Union by a leading capsule manufacturer.